Here at Link Campus University, we want our student-athletes to succeed not just in the classroom, but also on the sports field! The potential to play high-level soccer, tennis, basketball, volleyball, lacrosse, and rugby are all real possibilities, and it is what distinguishes our program. 
Our student-athletes have the opportunity to participate in competitive sports throughout the year thanks to the Polisportiva of Link Campus University, in partnership with Rome City Institute.
"Link Campus University has a long history of successful student-athletes. We truly believe in the benefits that sports have on students and their performance at school, at work and in life in general. That is why Link Campus University, together with Rome City Institute, aim to help international student-athletes pursue their athletic careers while getting a higher education in Italy. We are the first Italian university specifically designed to accommodate international student-athletes needs by offering them the perfect environment to succeed in class and on the sports field." Pietro Luigi Polidori – President of Link Campus University
Below the athletic programs we currently offer: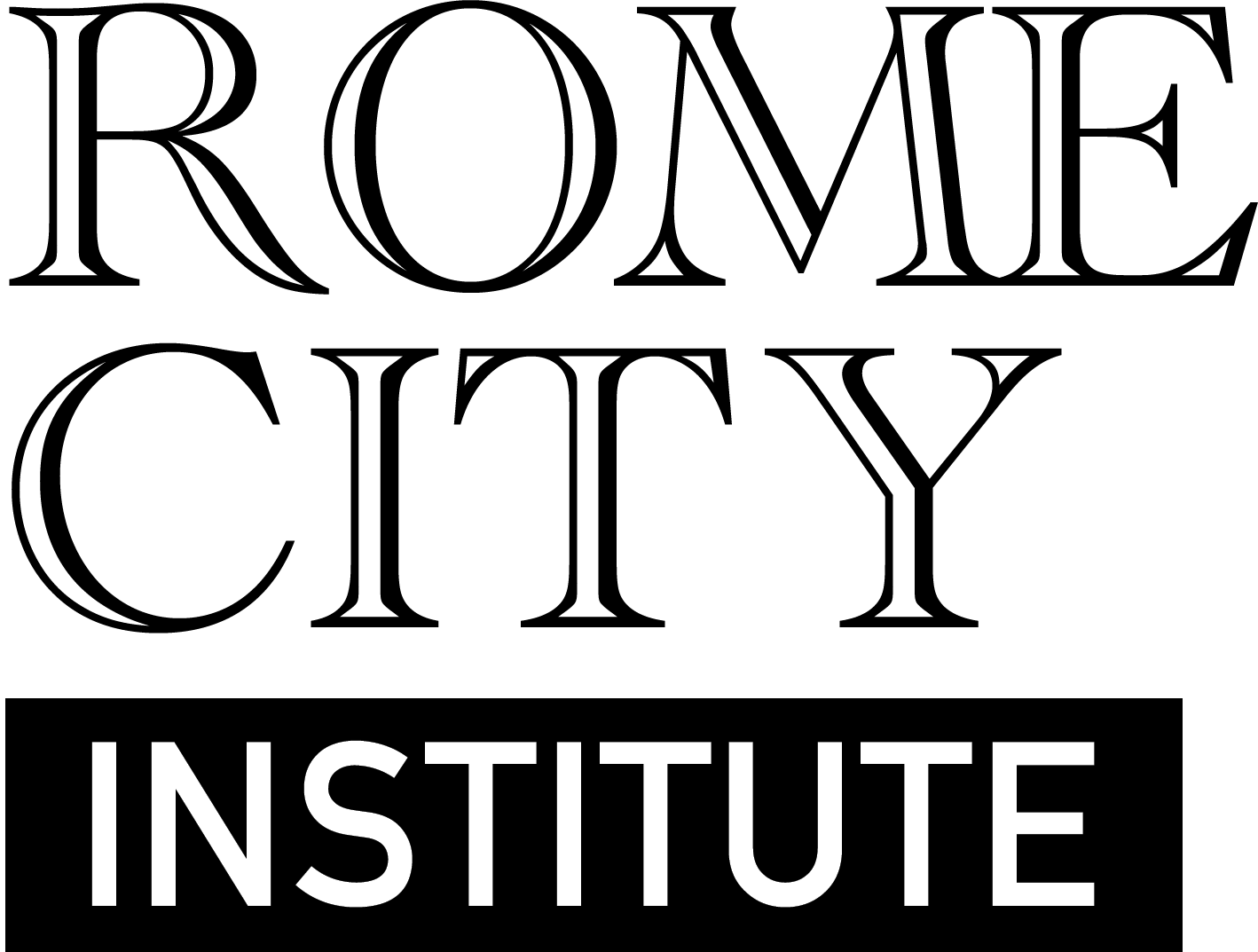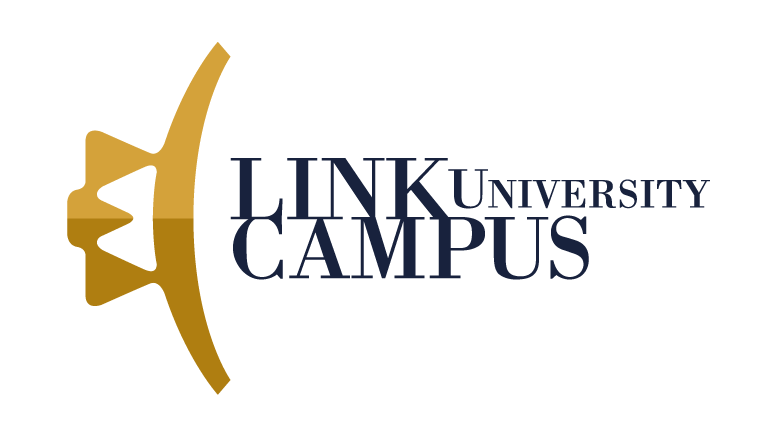 Get the chance to improve your soccer skills while studying abroad! Italy is regarded as one of the best soccer nations in the world. Our soccer players have the opportunity to be a part of one of the greatest soccer realities the world has ever seen, which has made tactics and technique its signature. Thanks to the partnership between Link Campus University and the Rome City Institute, our soccer players are offered the opportunity to play soccer in Rome under the guidance of a skilled and dedicated staff at Rome's top soccer facilities.
Basketball has a long and illustrious history in Italy. We are honored to help basketball student-athletes experience the Italian basketball tradition and offer them an opportunity to compete abroad. Our competitive environment and modern facilities, granted thanks to the partnership between Link Campus University and the Rome City Institute, may just be the ideal next step for athletes eager to test themselves in Italy.
Volleyball is one of the most popular sports in Italy, and it is also one of the most successful, thanks to its international winning history. Volleyball has never been so competitive in Italy, and we ensure that our student-athletes have lots of opportunities to play. The partnership between Link Campus University and the Rome City Institute has allowed many volleyball players to experience what it means to be a volleyball student-athlete in Italy.
Tennis has flourished in Italy over the last 10 years, and there is quality both on and off the court. In Rome, Link Campus University – Rome City Institute student-athletes may practice and compete at a high-level competitive tennis. Our players are trained by top-notch coaches in one of the Rome's finest tennis academies. Each tennis player has the opportunity to play individually and in groups in several tournaments organized by the FIT (Italian Tennis Federation).
Lacrosse in Italy, like many other European countries, became popular in the early part of the 2000s. In Rome, the first recognized club team was established in 2006. Since then, new men's and women's teams have emerged, along with their respective national teams. There are currently eight established men's programs and four established women's programs, with additional sticks kicking across the nation and interest in the sport growing rapidly both on Italian soil and abroad. Link Campus University and Rome City Institute are proud to offer lacrosse student-athletes an opportunity to be a part of such emerging sport and compete while studying in Italy.
Rugby is one of the most popular and widely practiced sports in Italy. The "Azzurri" are one of Europe's top national teams, participating yearly in the prestigious "Six Nations" competition against Wales, Ireland, Scotland, England, and France. Participation in the event has allowed the rugby movement in Italy to reach new heights, providing a variety of opportunities at all levels for individuals who participate in the sport in Italy. Within and around the city, Rome has the largest density of rugby clubs. Link Campus University, thanks to the partnership with Rome City Institute, is the only academic institution to offer rugby players an opportunity to compete within the Italian rugby championship.
Marco Materazzi: Director of Coaching
Massimo Augusto: Athletic Director & Men Soccer Head Coach
Marco Montini: Director of Sports Performance
Stefano Cristalli: Women Soccer Head Coach
Adam Whybrow: Soccer Assistant Coach & Recruiting Coordinator
Angela Adamoli: Basketball Head Coach
Mattia Da Campo: Basketball Assistant Coach & Recruiting Coordinator
Kevin Myftiu: Director of Sports Recruiting
Giorgio Scarpecci: Lacrosse & Rugby Recruiting Coordinator
Michele Pancani: Lacrosse Head Coach
Lorenzo Cocchia: Soccer Recruiting Coordinator
April Sicam: Volleyball Head Coach & Mental Performance Director
Alice Genna: Volleyball Recruiting Coordinator
Giacomo Castelli: Tennis Head Coach
Andrea Dupplicato: Rugby Head Coach
Nicolô Aleo: Basketball Recruiting Coordinator
Samuele Contestabile: Tennis Recruiting Coordinator