International Business Administration
The Bachelor's Degree Course in International Business Administration provides students with a solid grounding in the ?elds of economics, ?nance, and corporate management. Relying on an effective combination of traditional lecturing and lab-oriented/seminar activities, the Course conveys sound methodological tools and core knowledge for key business activities. It adopts an integrated systems approach to strategic analysis for business administration and prepares the student for further study and specialization as well as for immediate rewarding career opportunities.
International Business Administration
Next start date: 18/10/2021
Tuition Fees: €12,000 per year
Key Info
Degree code: L-18
Degree type: BA
Study method: Full-time
Course language: English
Location: Rome
Entry requirements:

Upper secondary school qualification
B1 level (CEFR) of English

Find out more about admissions here
Over 90% of Link Campus University graduates find employment within 6 months of finishing their course
Type of roles that you could work in as a graduate of this course:
Strategy Analyst and Advisor
Market Manager
Brand Manager
Public Relation Manager
Manager in Insurance Companies and Banks
Broker
Credit Manager
Accountant
Financial Analyst
Business Advisor
Credit Specialist
Consolidation & Reporting Manager
Auditor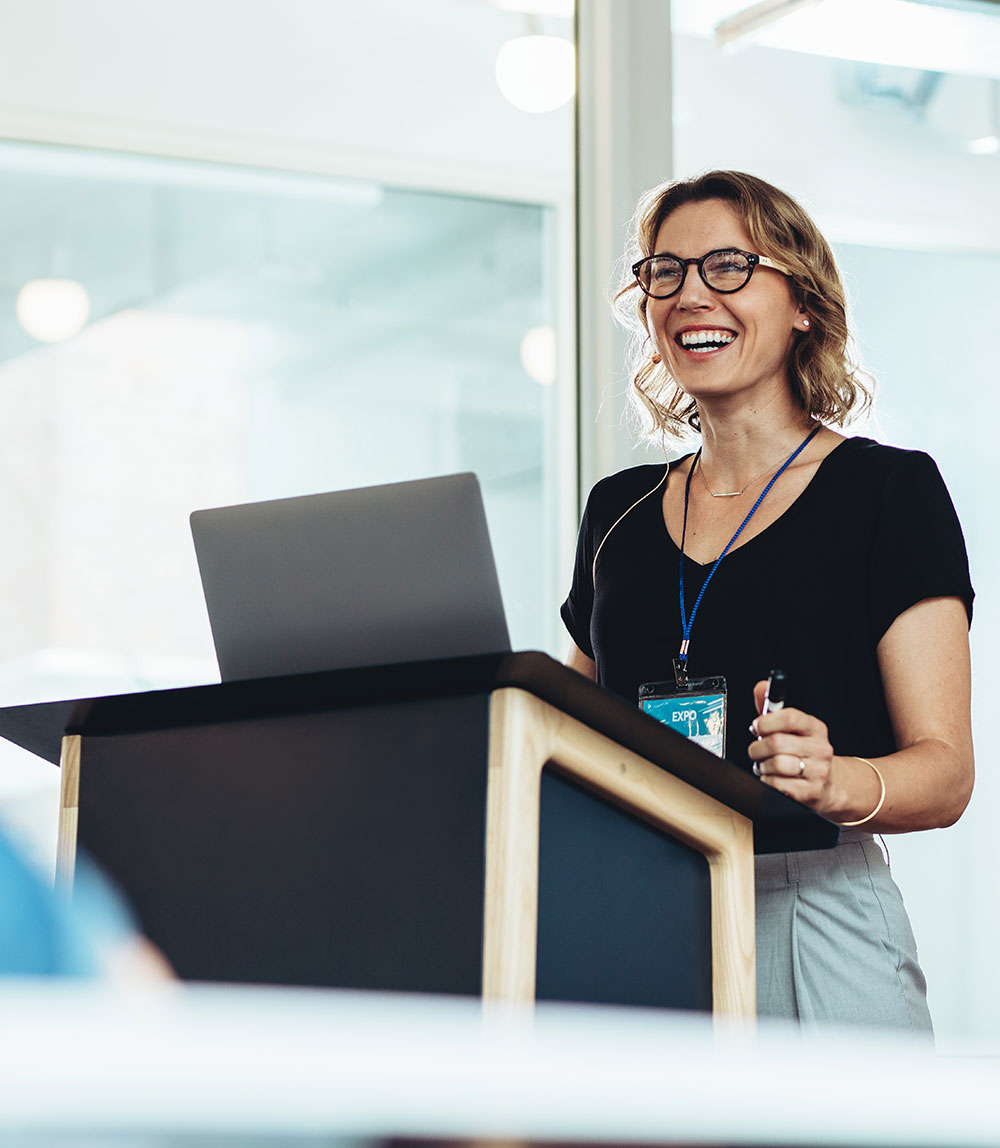 Graduates of this course will be able to integrate their professionalism into the banking, insurance, and entrepreneurial environments. They will have also gained specific expertise to be able to work as business consultants.
Lab on International Financial Institutions
The lab conveys knowledge of the concrete functioning of the most relevant international financial organizations such as, amongst others, the World Bank, the International Monetary Fund and the European Central Bank.
Workshop on Management Solution
Set of seminars conducted according to interactive learning strategies on management-related issues, with the objective of offering a concrete idea of how enterprises practically function on the ground.
First Year
FIRST SEMESTER
Subject
SSD
CFU
Business Administration
SECS-p/07
9
Political Economy
SECS-P/01
9
Introduction to Private Law
SECS-P/08
9
Mathematics for Management and Economic Applications
SECS-P/06
11
SECOND SEMESTER
Subject
SSD
CFU
Accounting
SECS-S/07
9
Monetary Economics
SECS-P/01
9
Business English
L-LIN/12
6
Digital Technologies for Business
INF/01
6
Second Year
FIRST SEMESTER

Subject

SSD

CFU

Company Law

IUS/04

9

Statistics

SECS-S/01

10

Fundamentals of Management

SECS-P/08

9

Economics of Financial Intermediaries

SECS-P/11

6

SECOND SEMESTER

Subject

SSD

CFU

Business Organisation

SECS-P/10

9

International Tax Law

IUS/12

6

Strategic Management

SECS-P/08

6

Banking

SECS-P/11

6
Third Year
FIRST SEMESTER

Subject

SSD

CFU

Bank, Financial Intermediaries & Insurance Companies Law

IUS/05

6

Bank budgeting

SECS-P/07

9

SECOND SEMESTER

Corporate Finance

SECS-P/09

6

Work Experience

3

Dissertation

9
Apply
Please fill out the contact form to contact our Admissions Team. Our experienced advisers will answer any questions you have and guide you through the application procedure.